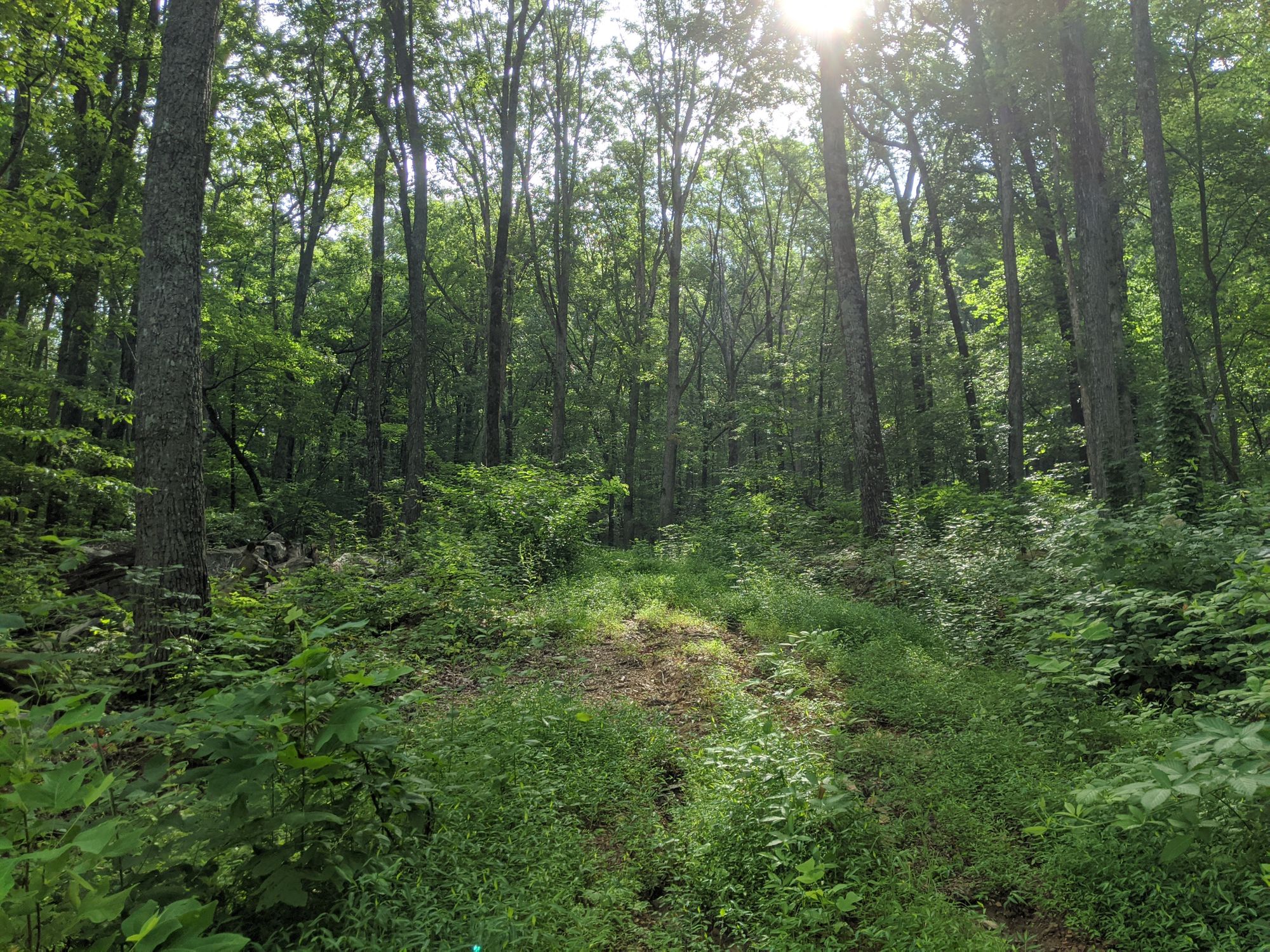 Feeling some fog is lifting from my sight and conscious mind. More clear on following through with what I need and trusting my intuition and foresee-ability.
I'm certain that I am building things around me that will be a positive foundation for my participation in the collective through the future on this planet in this universe.
Finding alignment with tools and ways of being. No fear to take steps in any direction. All are forward into the future, even if the compass says where I'm moving is where I just came from.