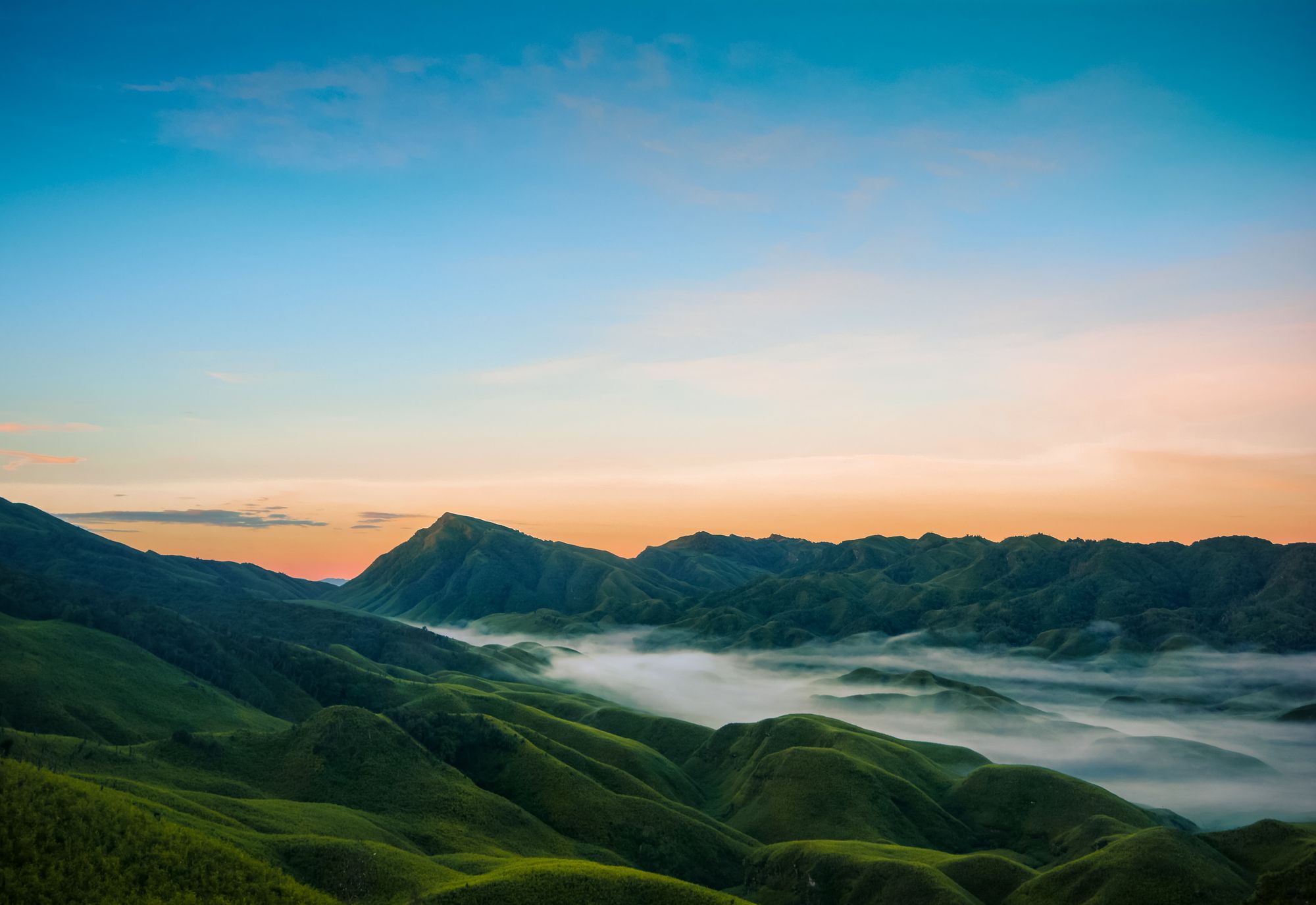 Feeling like all is coming into flow and knowing at the right pace and place. Timing is great, even when it feels late.
Solid snake state. Make it work with me, not against.
Spend more time writing and righting.
Comments
Sign in or become a Alchemical Universe member to join the conversation.
Just enter your email below to get a log in link.