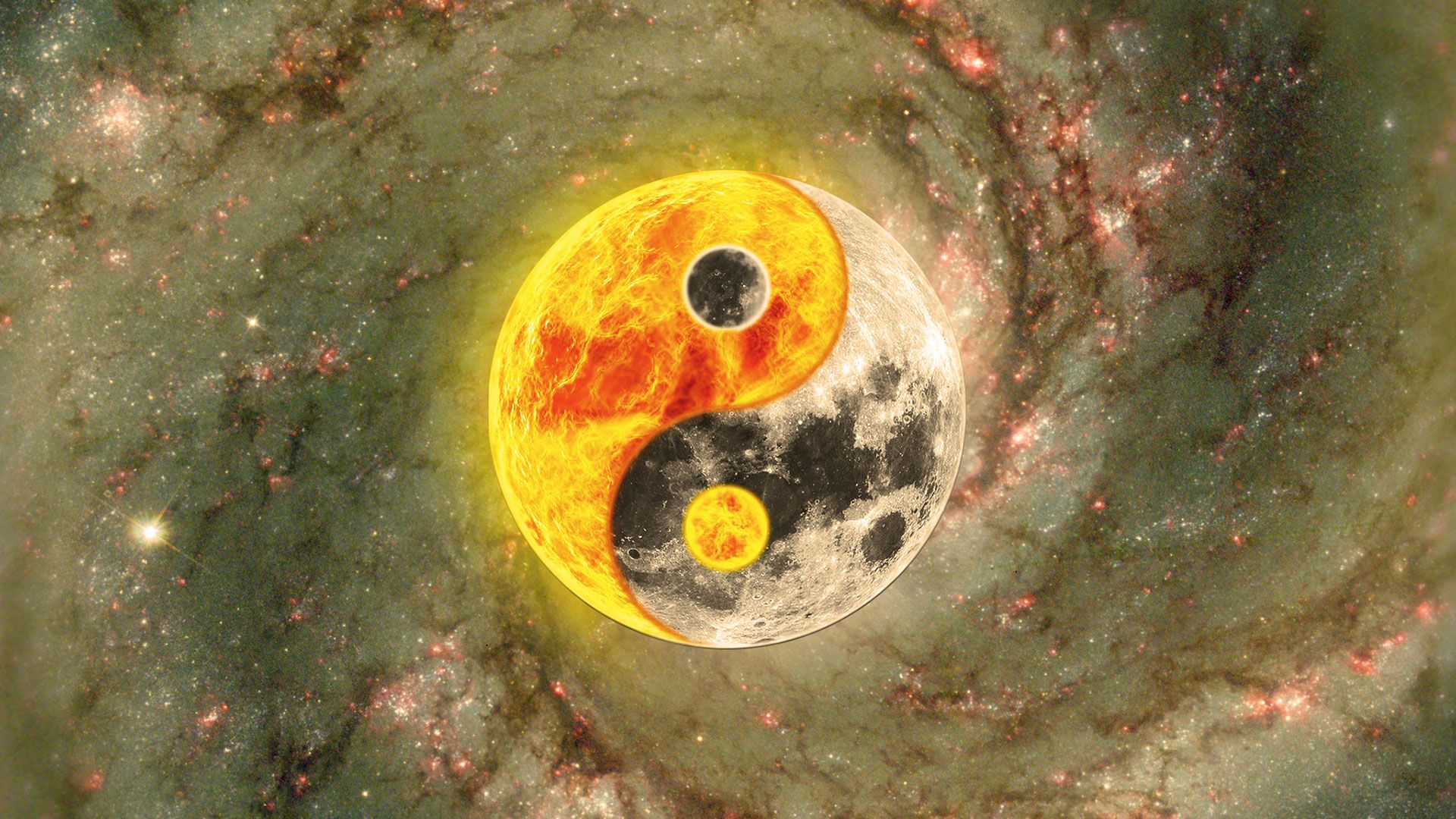 I'm writing this post to get into the practice of pulling my thoughts out of my internal echo chamber more often. I'm inquisitive in the process of creating for purpose on purpose. Often I get caught up in the how of something and learning how a thing works. It's processes. But, I don't develop my own processes  of manifestation. I've got more than enough of the 10,000 hours needed for mastery of inquisition and listening. Now I am here to share my synthesis of the boundless amounts of incoming data.
So even if this post doesn't mean anything for you, I'm doing it for me.
---
I've got many outlets. Right now I'm getting deep into broadcasting on all mediums. Live video, audio, radio, text (as you see), gaming, and whatever else I might get myself into. I love how it's possible to all weave them together into experience, expressions, and education. Looking forward to sharing more products and projects as they evolve.