Welcome, it's great to have you here.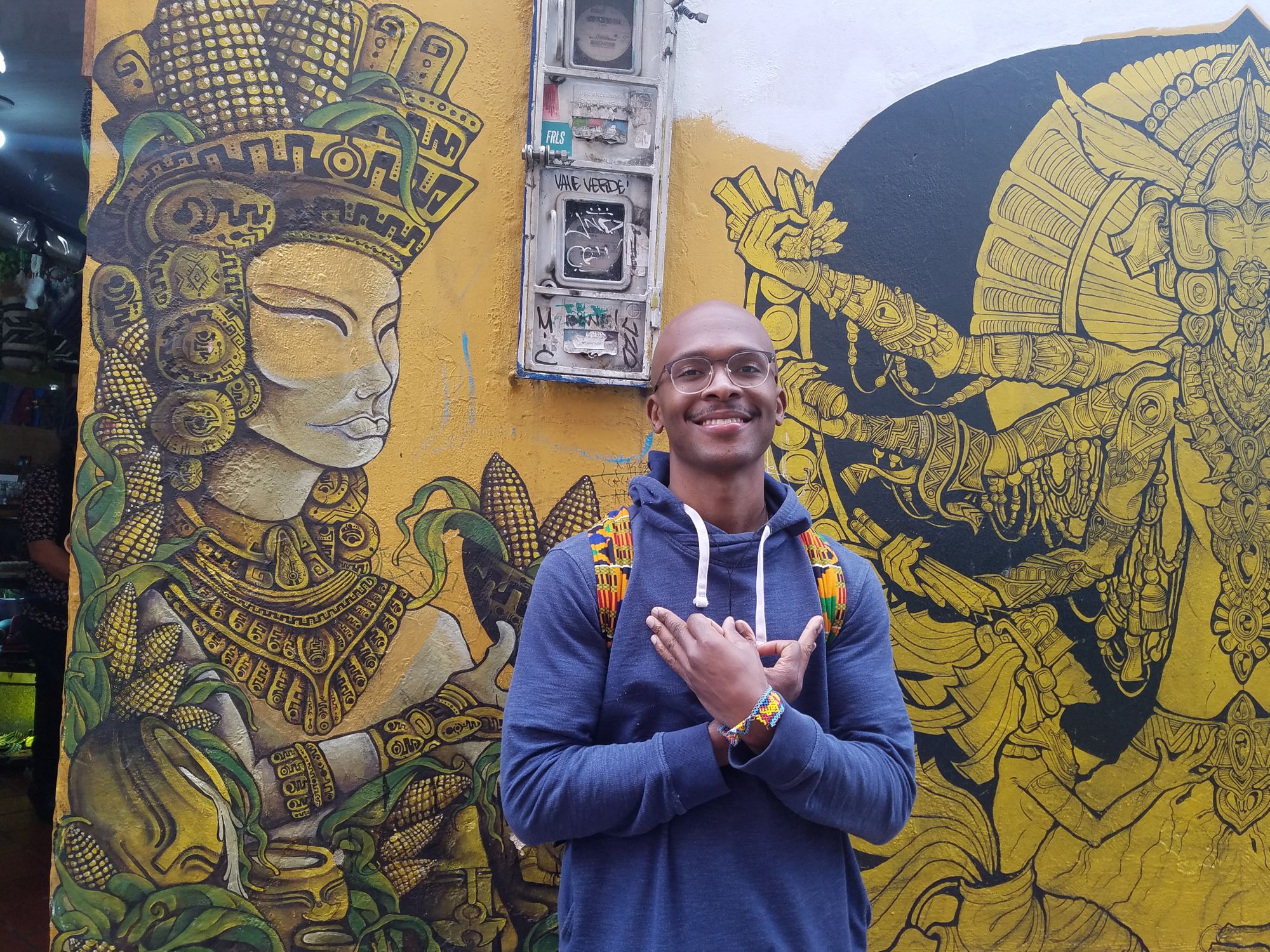 A few things you should know
We are trying something new.
Check out our podcast https://anchor.fm/alchemicalu (new episodes are coming!)
Behind the scenes
Looking to grow community to help us not merely survive, but thrive.
Jump in our chat to get involved.  
Next up...
Let us know what you think. Best way is by email: info@alchemicalu.com